​News and Upcoming Events!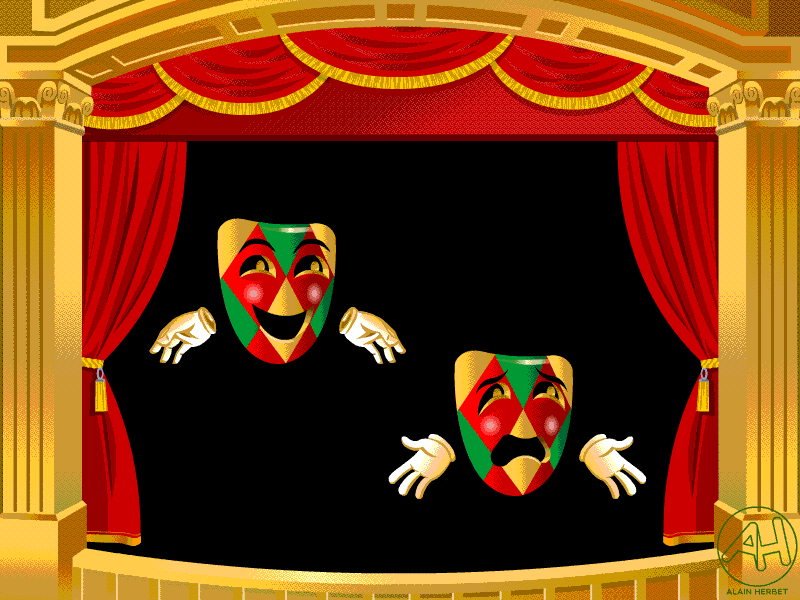 A massive thank you to everyone for your continued support. We hope that you enjoyed watching Young HATS presentation of Matilda as much as they enjoyed performing it.




Over the coming days we will add all the photographs !


Please keep checking back for updates and information about future events






What our audience are saying
Went to Herstmonceux last night to see "Hairspray" . I can only say it was absolutely superb and as good as, if not better, than any London show. Congratulations to Chris and Linda and every member of the very large cast.
/